How can you help?
The success of Friends depends entirely on the support of all parents, staff, the children and the community.
We need involvement from parents both to run the committee and to support fundraising events. Without our support the school would be unable to keep its resources up to date and interesting for our children, also key school development projects would take significantly longer to achieve.
Getting involved gives you the opportunity to contribute to the school while getting to know other parents in an informal and friendly environment.
We greatly appreciate any assistance. This can be anything from a little time spent helping out in the background, to coming along to the functions with friends and family or by joining the "Friends" committee.
Easy Ways to Support the School
Bags2School
Every term we arrange for a collection of unwanted clothing items, bedding, bags, belts and shoes. The amount we collect is weighed and the school receives a payment based on the weight collected. Dates are communicated via the newsletter and website and bags issued to all families.
Support the school by saving all your unwanted items and just drop them off by the gate on collection day.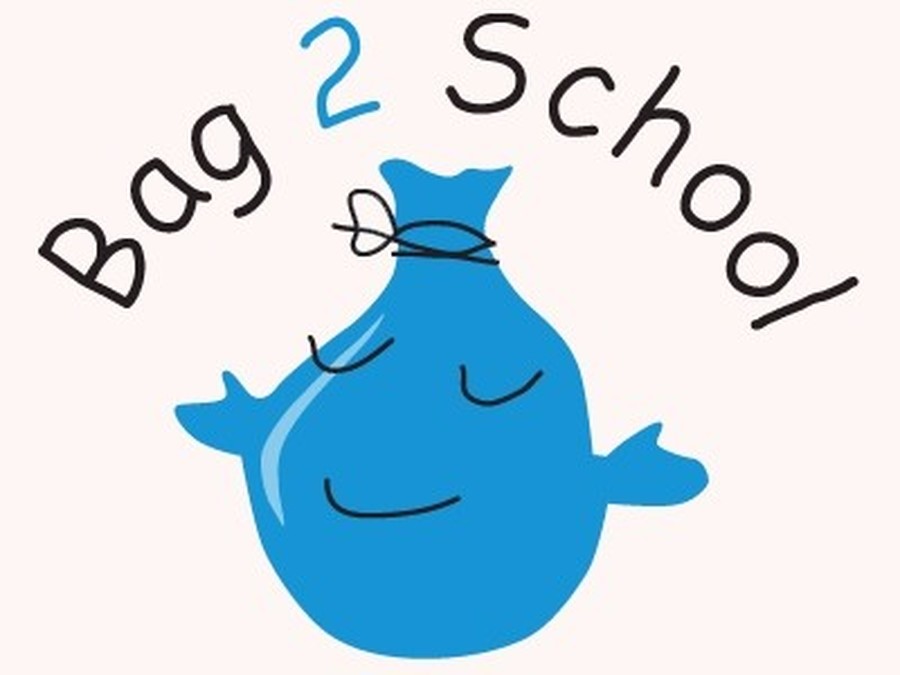 Easyfundraising
We've teamed up with www.easyfundraising.org.uk/ who provide a shopping directory, listing some of your favourite online stores. Over 350 popular retailers are participating including AMAZON, PLAY.com, Toys'R'Us, DELL, John Lewis, Next, eBay, iTunes, Tesco, Sainsbury's, thetrainline.com etc. All you need to do is use the links provided on the easyfundraising site whenever you shop online, and at no extra cost we'll receive up to 15% of every purchase you make – it's that simple! It doesn't cost a penny extra to shop and raise funds in this way, and you can even SAVE MONEY as many retailers give exclusive discounts and savings when you shop using the easyfundraising site. If you shop online anyway why not raise extra funds for us by using this completely FREE service
Visit http://www.easyfundraising.org.uk/good-causes/fonihs/
Register > Select > Friends of Norton in Hales School, as the organisation you wish to support.